At MacNamara Fuels we take pride knowing that the strategic partners we work with are experts in their industry.
Learn About Our
Services
Our Services Include:
Review of emergency generators, fire pumps, & boilers.
Design and install of new diesel systems for emergency generators, fire pumps, & boilers.
Upgrade existing diesel systems to meet current CSA B-139 code.
Variance applications with the Technical Standards & Safety Authority (TSSA).
Commissioning & inspection of fuel oil systems.
Comprehensive distributors inspection reports as required for fuel delivery.
Engineering services.
A Word From Our
Customers
Throughout the fuel system upgrades MacNamara Fuels staff/technicians were very professional and respectful in and around the work place. On top of which Shawn MacNamara was accurate in pricing and there were no change orders or surprises.
– James Haggarty, Manager Development, Scotiabank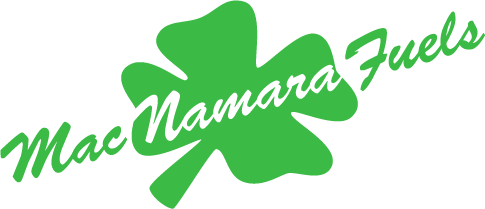 Certificates
Certificate of Authorization from the Professional Engineers of Ontario
Registered TSSA Heating Contractor
Licenses
Oil Burner technician Class One: OBT-1
Petroleum Mechanic Class Two: PM2
Petroleum Mechanic Class Three: PM3
Qualifications
The President, Shawn MacNamara, sits on the CSA B-139, CSA B-138, CSA B-140 & CSA JB-130 boards and has over 20 years experience.
Lead engineer has over 10 years experience in the field.